LR DESIGNS
HAND PAINTED ORIGINAL TEXTURED ART WITH INSPIRATION DRAWN FROM NATURE
ALL PAINTINGS ARE ORIGINAL HANDPAINTED WORKS USING ACRYLIC PAINTS AND VARIOUS TEXTURES. IF THERE IS AN ITEM YOU ARE INTERESTED IN THAT IS NOT ON MY PRODUCT PAGE YOU MAY CONTACT ME FOR MORE INFORMATION.
COMMISSIONED ORDERS ACCEPTED
18x24 Outlander Rocks Landscape

Buff, Grey, or Copper Southern Magnolia Ornaments on Acrylic

16x40 Warm Swamp Sunset diptych

12x4 Trio Cypress Swamp in color

6x6 Silver and Gold Textured Floral

12x4 Textured Dragonfly with copper

18x24 Pink and Gold Butterfly

12x4 Purple Lavender and Purple Iris

16x40 commission white irises on glass doors

12x4 Tree of Life on Grey

12x4 Swamp Cypress on Navy

12x24 Audubon Park Tree of Life

Various sized swamp cypress on wood or canvas

Southern Magnolias in various sizes: 12x4, 18x24, 24x36

12x4 Cypress Swamp Painting - can custom paint trees

12X4 AND 6X6 LOUISIANA IRIS

12x4 Textured swamp cypress in color

6X6 LSU TWISTED OAK IN QUAD

BATON ROUGE, LA

6X6 SLU FRIENDSHIP OAK

HAMMOND, LA

6X6 LSU TWISTED OAK IN QUAD

BATON ROUGE, LA

12X4 AUDUDON PARK TREE OF LIFE

15x30 LSU Twisted Oak in Quad

24X36 TEXTURED PATAGONIA, ARGENTINA

24X36 TEXTURED JACKSON HOLE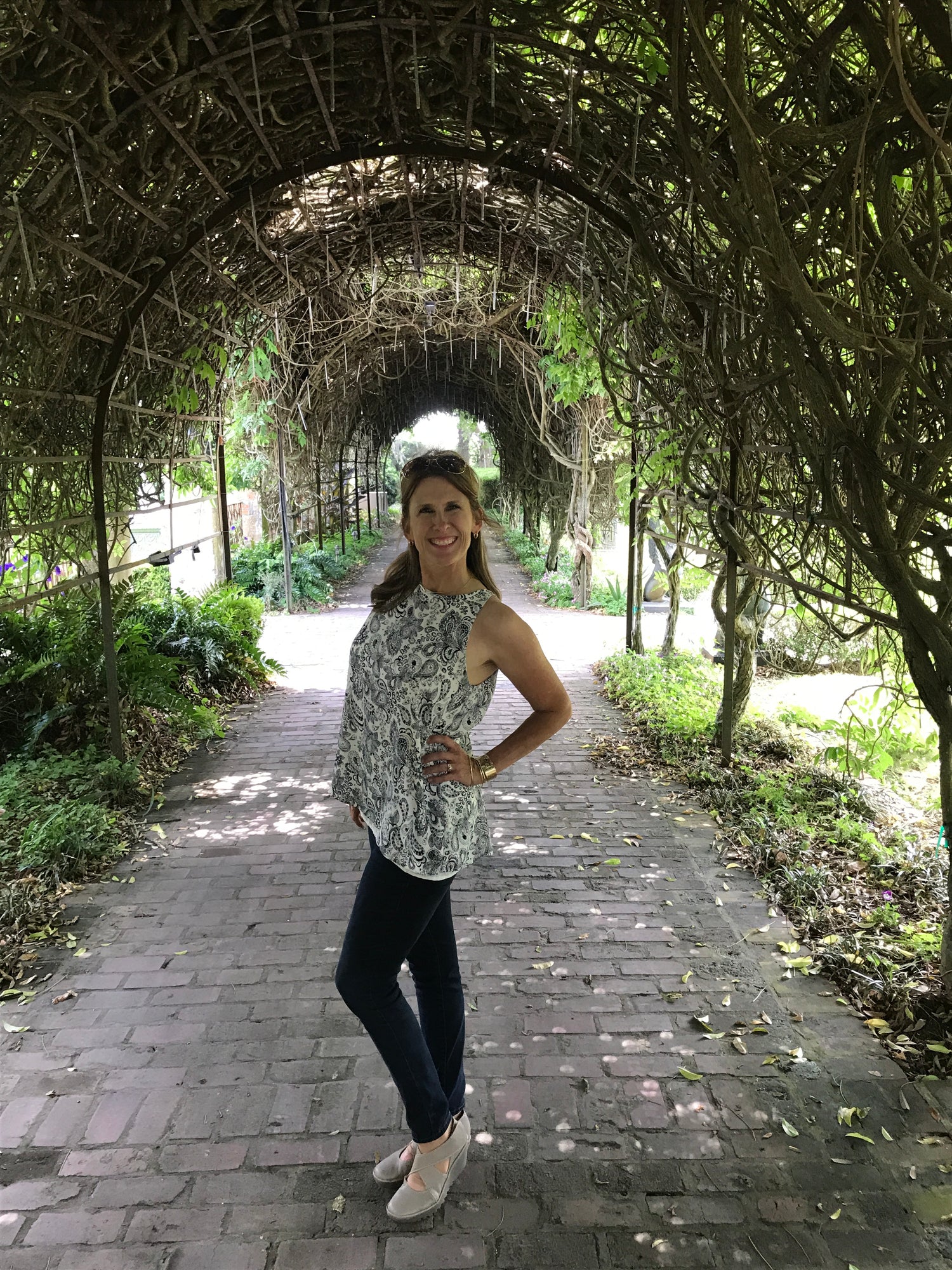 Meet the Artist
My name is Lynn Rochelle and I am from south Louisiana where there is an abundance of nature to experience. I am a retired teacher that has always loved art. I love painting things in nature, including cypress trees, ancient oaks, southern magnolias and Louisiana irises. My love of nature comes from my mother who passed in 2010 who loved trees and plants. She has inspired me to study and paint things in nature, especially trees. I enjoy working with acrylic paints and various textures to give my work a different feel. I hope you enjoy my work just as much as I enjoy it! Thank you for sharing in my art journey!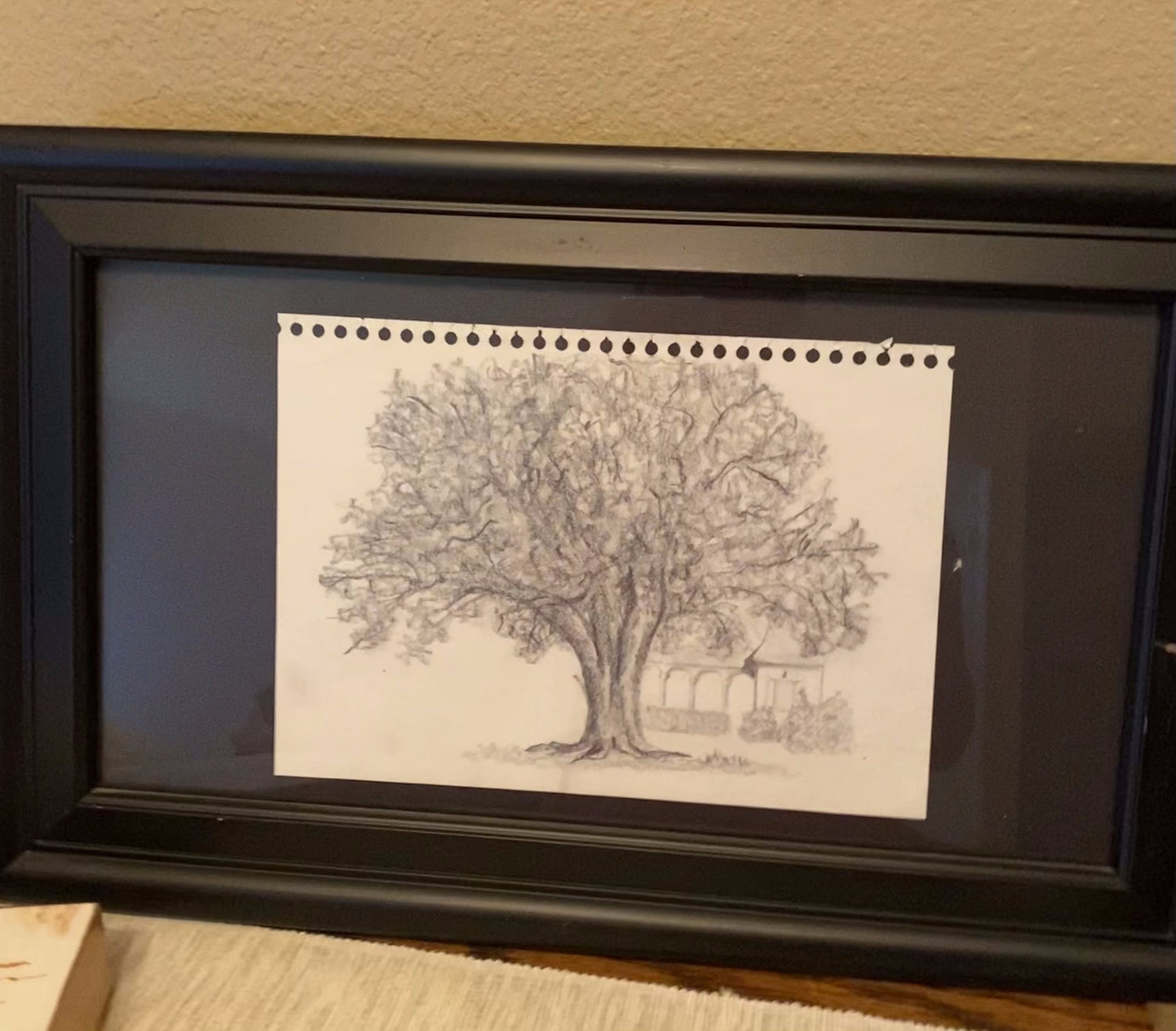 One of my very early drawings of trees when I was beginning college, circa 1987.
Instagram
Follow my art journey on Instagram
@lrdesigns18